Reservations are highly recommended. Tables are reserved based on when you make your request.  Please call us to make a reservation. Reservation requests made via email are not answered immediately and cannot not be confirmed.  If you reach our answering service, just leave your information and the reservationist will call you back. We check our messages regularly. 
Gift Certificates are always a thoughtful, appreciated gesture. You can purchase gift certificates in-person during dining hours, or we can arrange a gift certificate over the phone. We will be happy to write a message on your behalf and mail your certificate if need be. Please call us at: 920-854-5491.
We have no formal dress code, although we kindly ask that you remove your hat in the dining room. The dining room and bar are upscale & elegant, and often guests like to have a reason to dress up for the night. We want all of our guests to feel comfortable. 
We must postpone our 2022 season re-opening. We will communicate our new opening date as soon as possible. Thank you for your patience. 
Our Dining Room and Bar are open for dine-in dinner service starting at 5:00 pm. Our outdoor patio is currently closed for the season.
Spring Hours: TBD
Closed for the Season
We're located one mile north of downtown Sister Bay, on the water. We are next door to JJ's Restaurant & Dock. Our Parking Lot is directly across the street from the restaurant.
10947 WI-42
Sister Bay, WI 54234
GET DIRECTIONS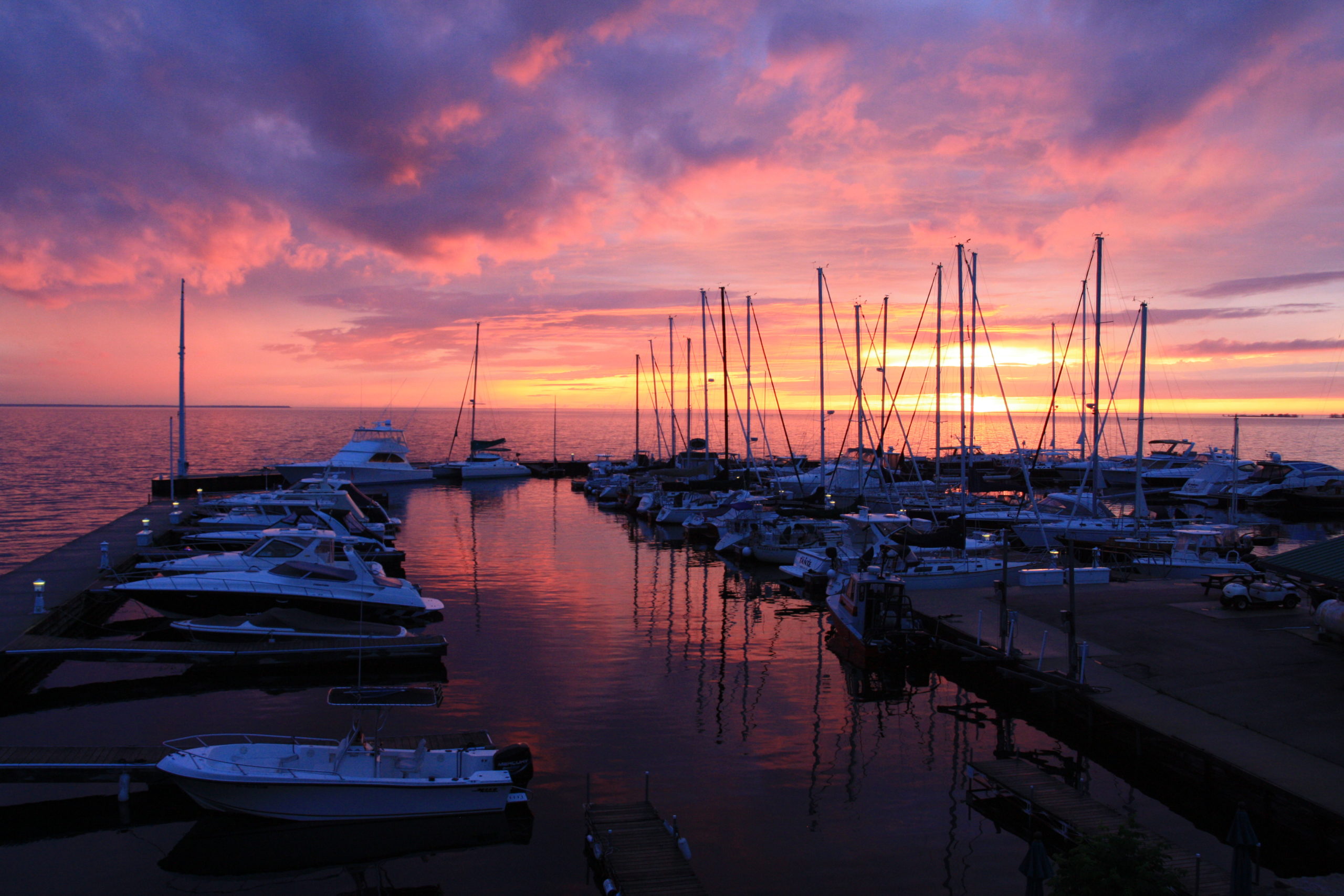 Spring Hours:
Temporarily Closed 
10947 N. Hwy 42
Sister Bay, WI 54234
One mile north of Downtown Sister Bay