We are not taking reservations at this time.
We realize this is a change from the past and may be confusing at first, but we are hoping to keep the dining room and patios open all season with more first come-first serve and walk-in availability. We will make an announcement if this changes. Please call us with large group requests, as we have limited large party accommodations.  Thank you. 
Gift Certificates are always a thoughtful, appreciated gesture. You can purchase gift certificates in-person during dining hours, or we can arrange a gift certificate over the phone. We will be happy to write a message on your behalf and mail your certificate if need be. Please call us at: 920-854-5491.
We will be open Tuesday – Saturday for Summer Hours.
We open at 4:45 pm for dinner service. 
We're located one mile north of downtown Sister Bay, on the water, next to Yacht Works Marina. Our private Parking Lot is directly across the street from the restaurant. The outer wall of our dock has cleats to tie up your boat during your dinner visit. 
10947 WI-42
Sister Bay, WI 54234
GET DIRECTIONS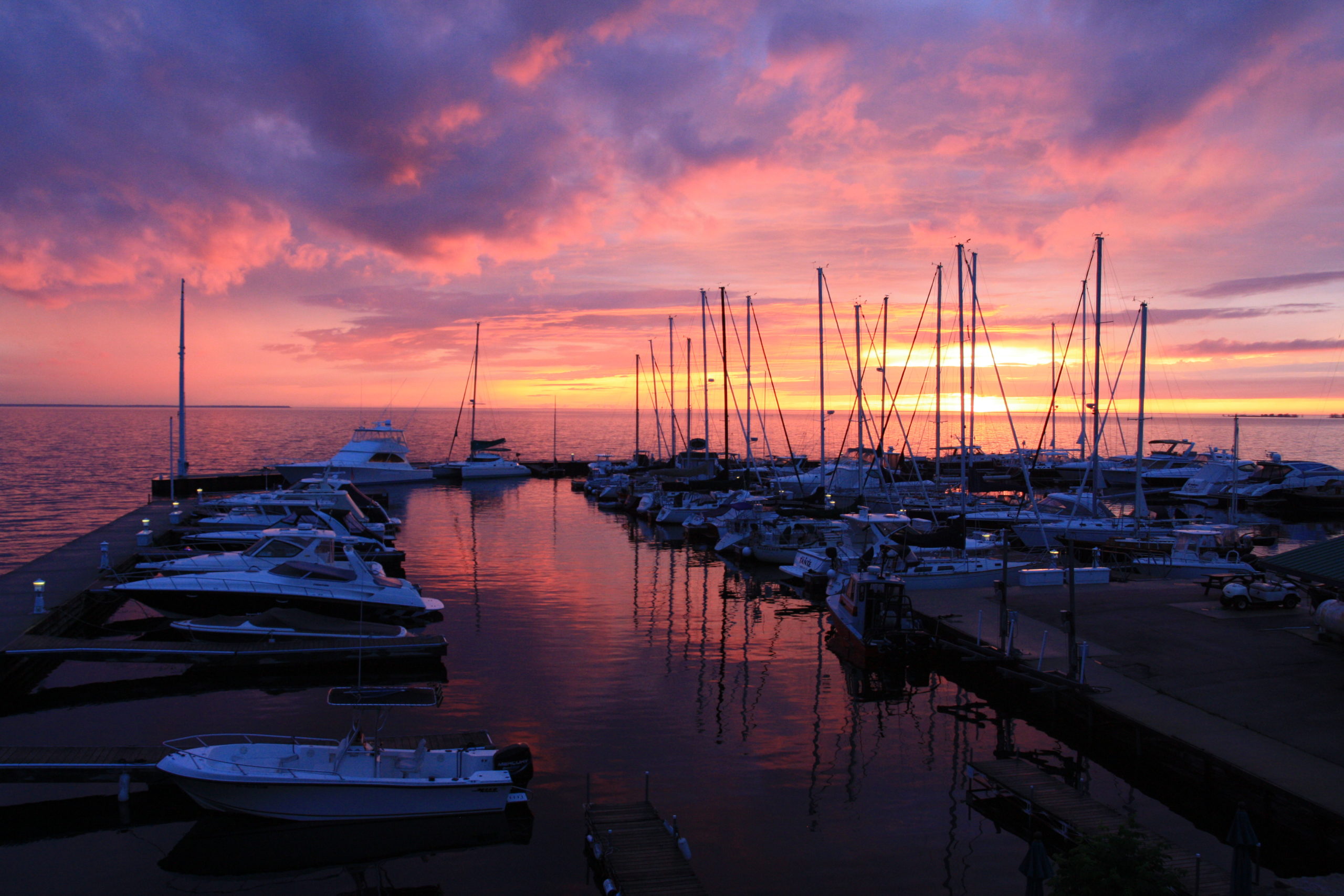 Open Tuesday - Saturday at 4:45 pm.
We are not taking reservations at this time.    
10947 N. Hwy 42
Sister Bay, WI 54234
One mile north of Downtown Sister Bay