We are not taking reservations at this time. 
Gift Certificates are always a thoughtful, appreciated gesture. You can purchase gift certificates in-person during dining hours, or we can arrange a gift certificate over the phone. We will be happy to write a message on your behalf and mail your certificate if need be. Please call us at: 920-854-5491.
We have no formal dress code, although we kindly ask that you remove your hat in the dining room. The dining room and bar are upscale & elegant, and often guests like to have a reason to dress up for the night. We want all of our guests to feel comfortable. 
We are closed for the 2022 season. See you next Spring. 
We're located one mile north of downtown Sister Bay, on the water. We are next door to JJ's Restaurant & Dock. Our Parking Lot is directly across the street from the restaurant.
10947 WI-42
Sister Bay, WI 54234
GET DIRECTIONS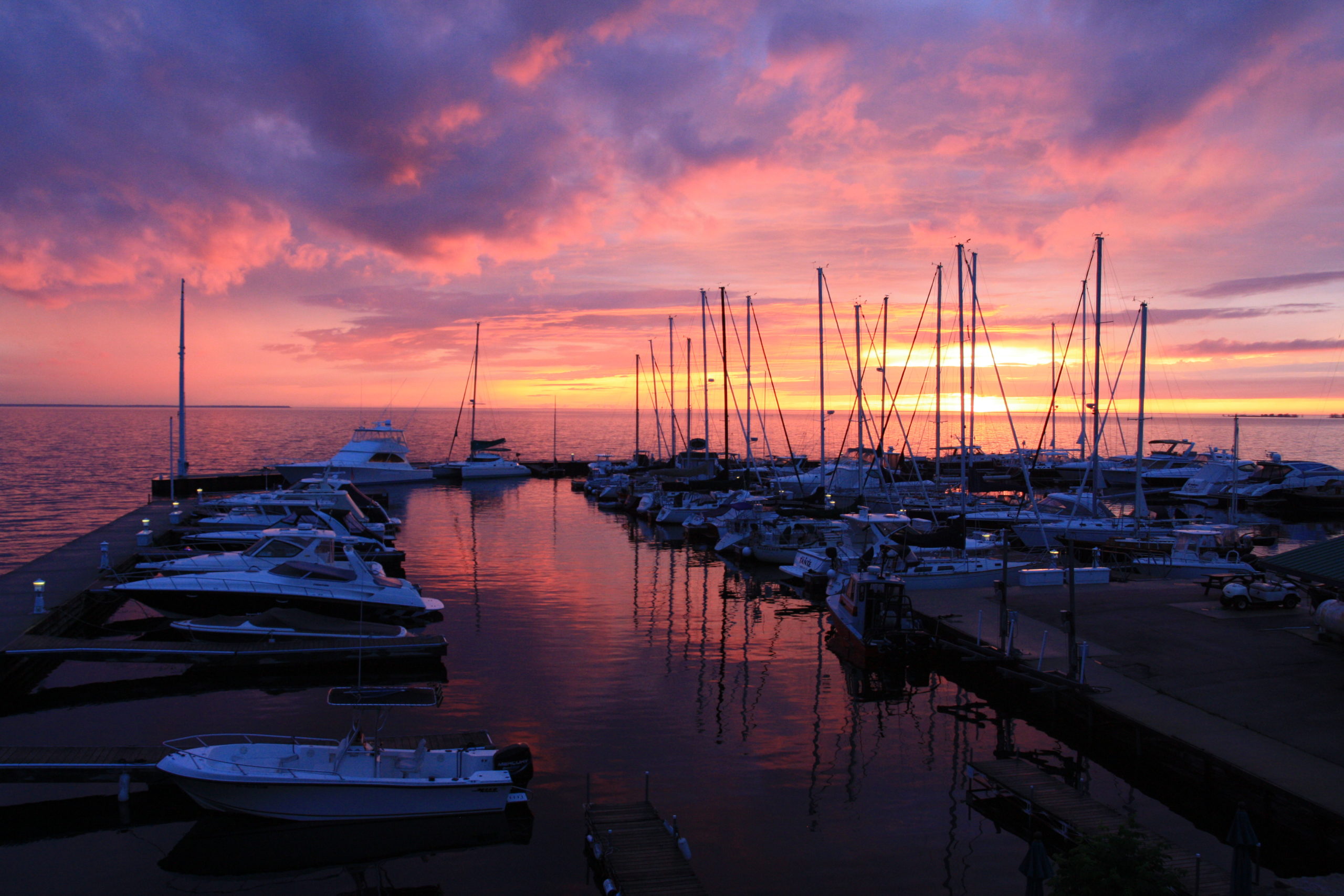 *Closed for the 2022 season starting: Friday, November 4th.
10947 N. Hwy 42
Sister Bay, WI 54234
One mile north of Downtown Sister Bay