We are not taking reservations for the 2022 season. We welcome you to walk in any time for bar or dining room seating.
Gift Certificates are always a thoughtful, appreciated gesture. You can purchase gift certificates in-person during dining hours, or we can arrange a gift certificate over the phone. We will be happy to write a message on your behalf and mail your certificate if need be. Please call us at: 920-854-5491.
We have no formal dress code, although we kindly ask that you remove your hat in the dining room. The dining room and bar are upscale & elegant, and often guests like to have a reason to dress up for the night. We want all of our guests to feel comfortable. 
Our Dining Room and Bar are open for dine-in dinner service starting at 4:30 pm. Our outdoor patio is open, weather dependent, for the rest of the 2022 season.
Open: Tuesday – Saturday
Fall Hours: 4:30 pm – 8:30 pm
We're located one mile north of downtown Sister Bay, on the water. We are next door to JJ's Restaurant & Dock. Our Parking Lot is directly across the street from the restaurant.
10947 WI-42
Sister Bay, WI 54234
GET DIRECTIONS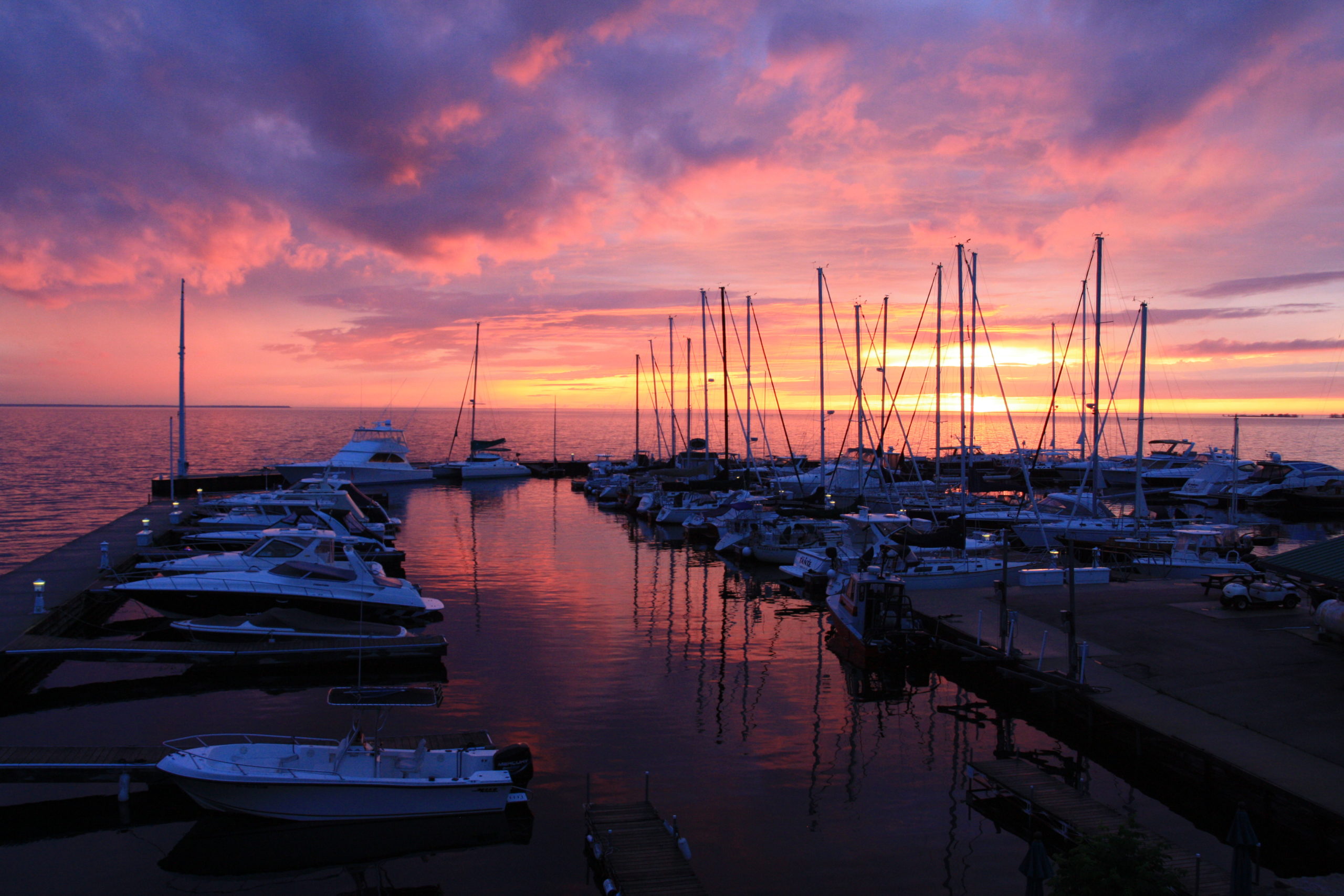 Tuesday - Saturday
4:30 pm - 8:30 pm
10947 N. Hwy 42
Sister Bay, WI 54234
One mile north of Downtown Sister Bay